Lasso specializes in acquiring and operating manufactured housing communities. Our platform is centered on acquiring communities in underserved markets where the demand for affordable housing exceeds the supply. We take a hands-on management approach to create value by improving communities to deliver returns to our residents and our partners alike.
2,171
home sites
We own and operate 2,171 home sites across 19 communities in five states.
$
150

M

assets under management

Based on total capitalization of acquired assets.
$
16

M

invested in community improvements

Including new community roadways, infrastructure improvements and general clean up.
305
new affordable homes added
Infilled $22M+ of new affordable homes across our communities.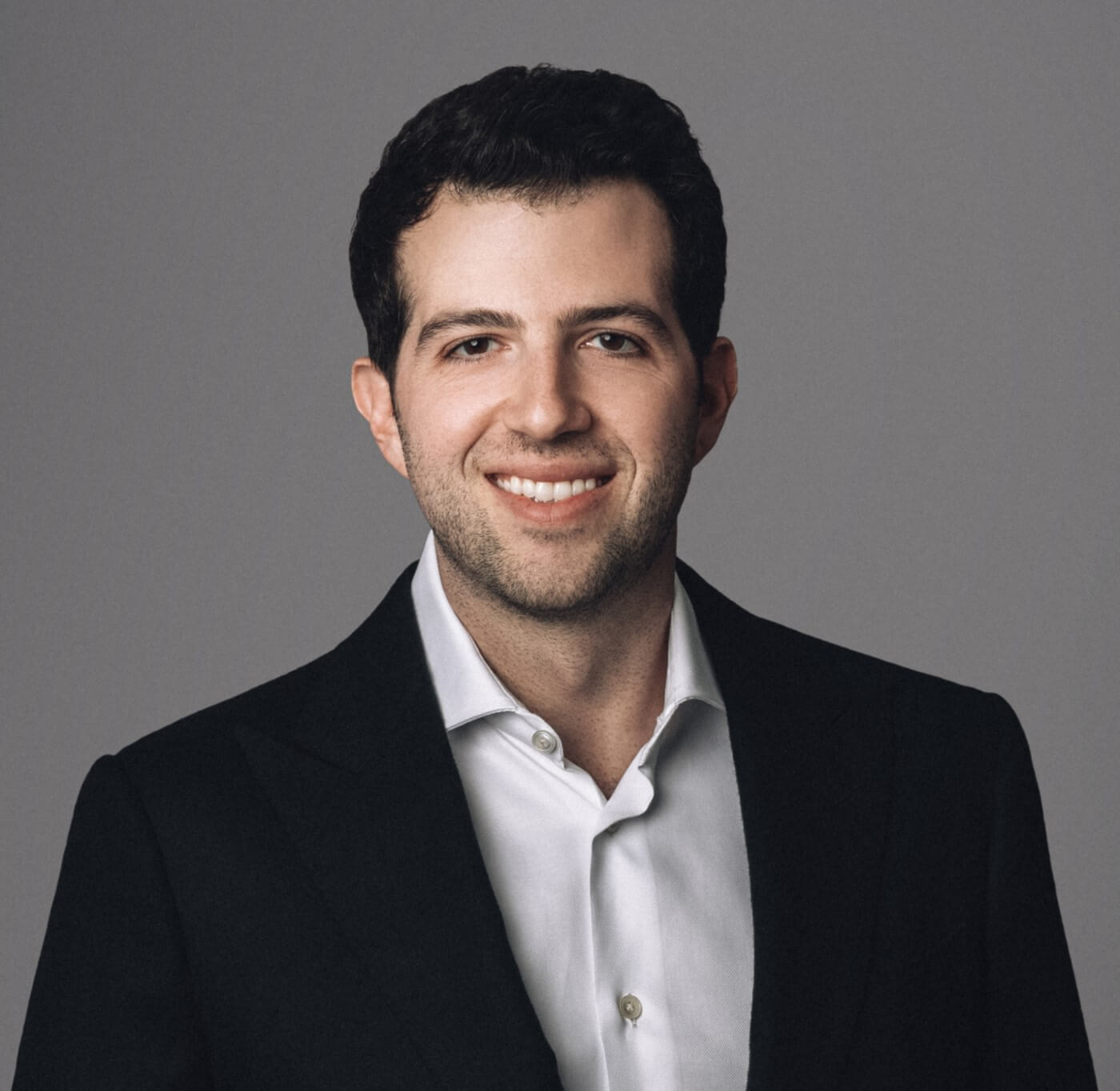 Eddie is a co-founder of Lasso and leads the platform's growth strategy, operations and asset management functions.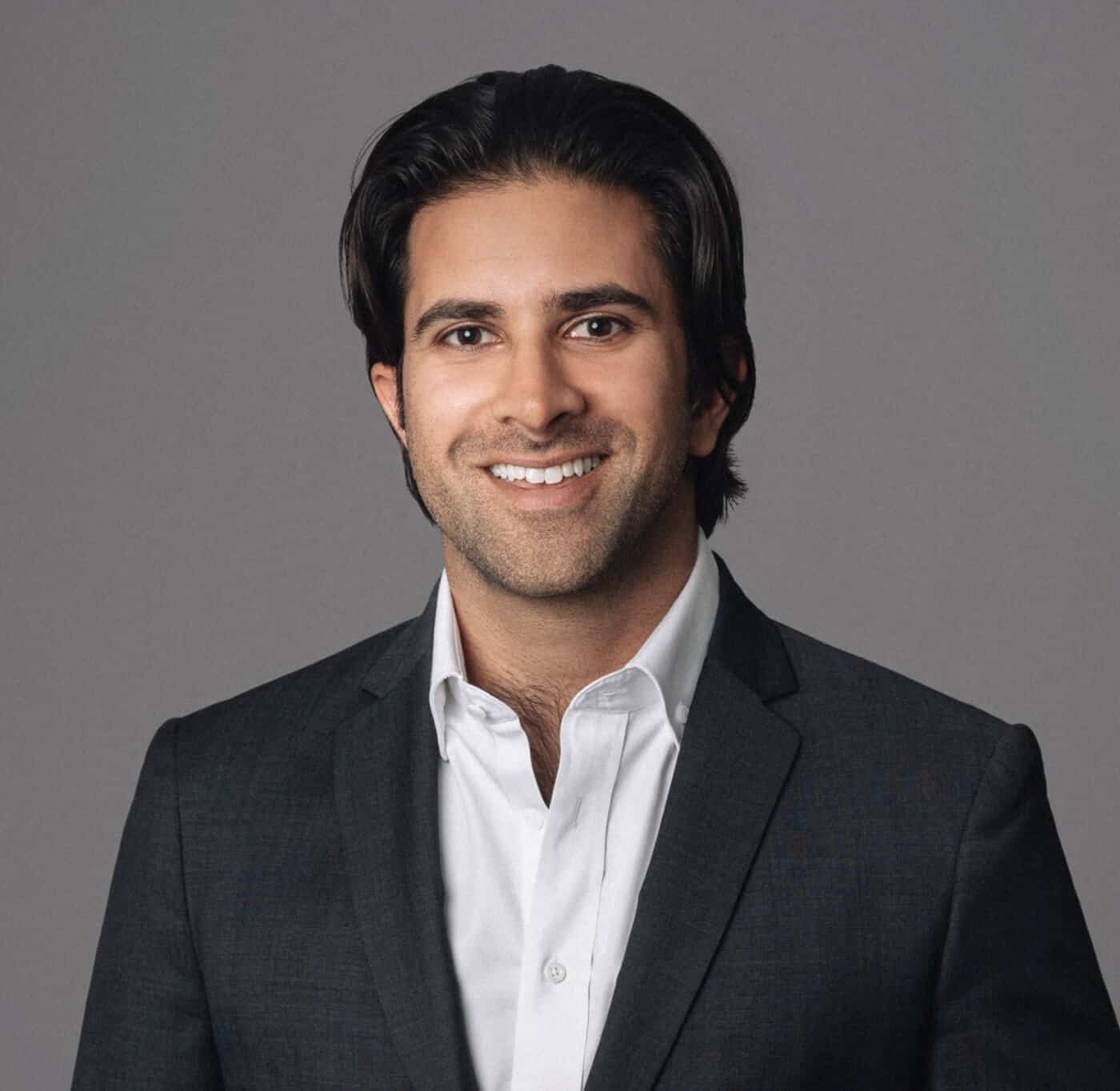 Rohun is a co-founder of Lasso and leads the platform's acquisitions and capital markets functions.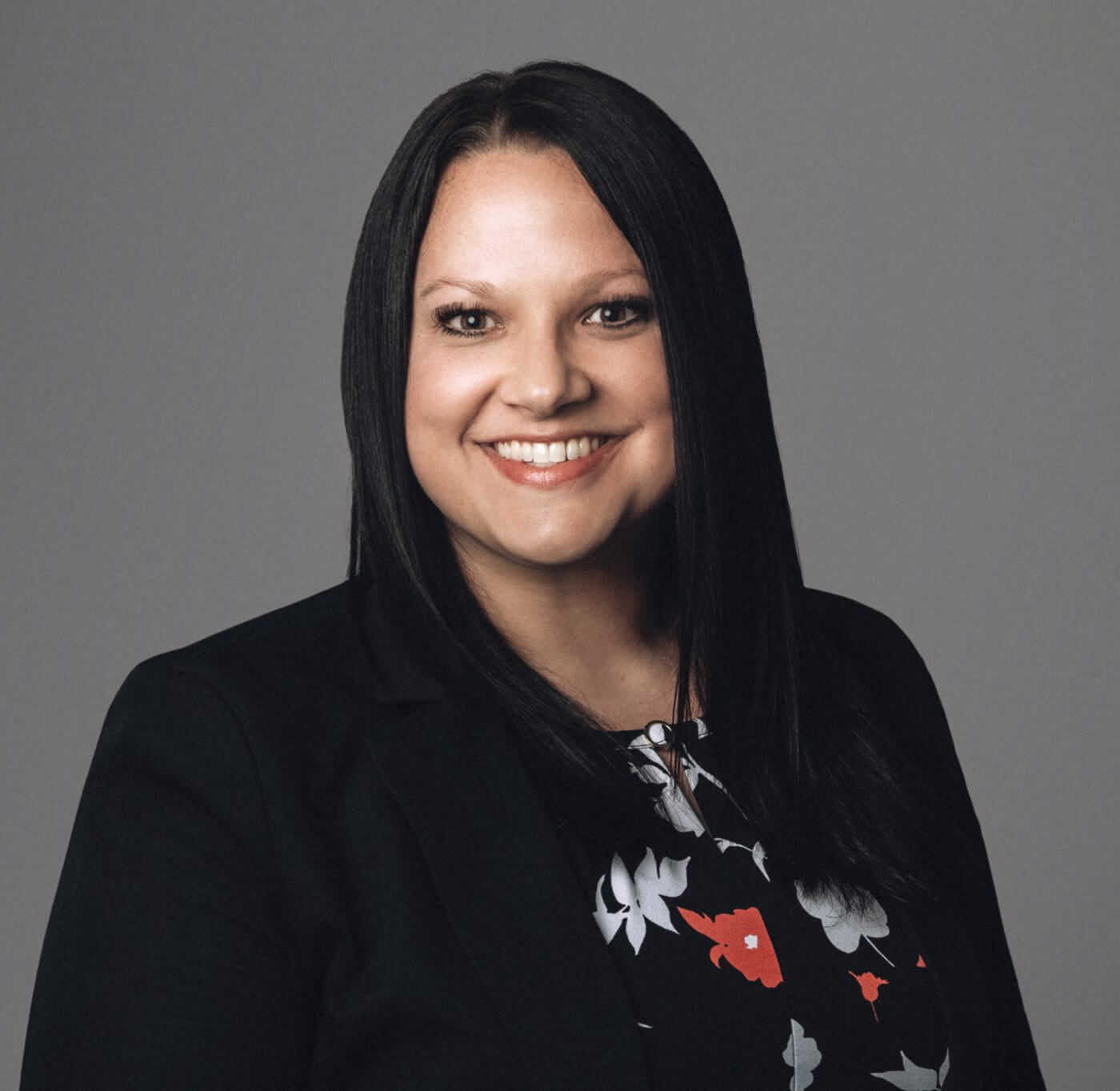 Director of Property Management
Heather is a seasoned property manager with over 10 years of experience in all aspects of managing manufactured housing communities.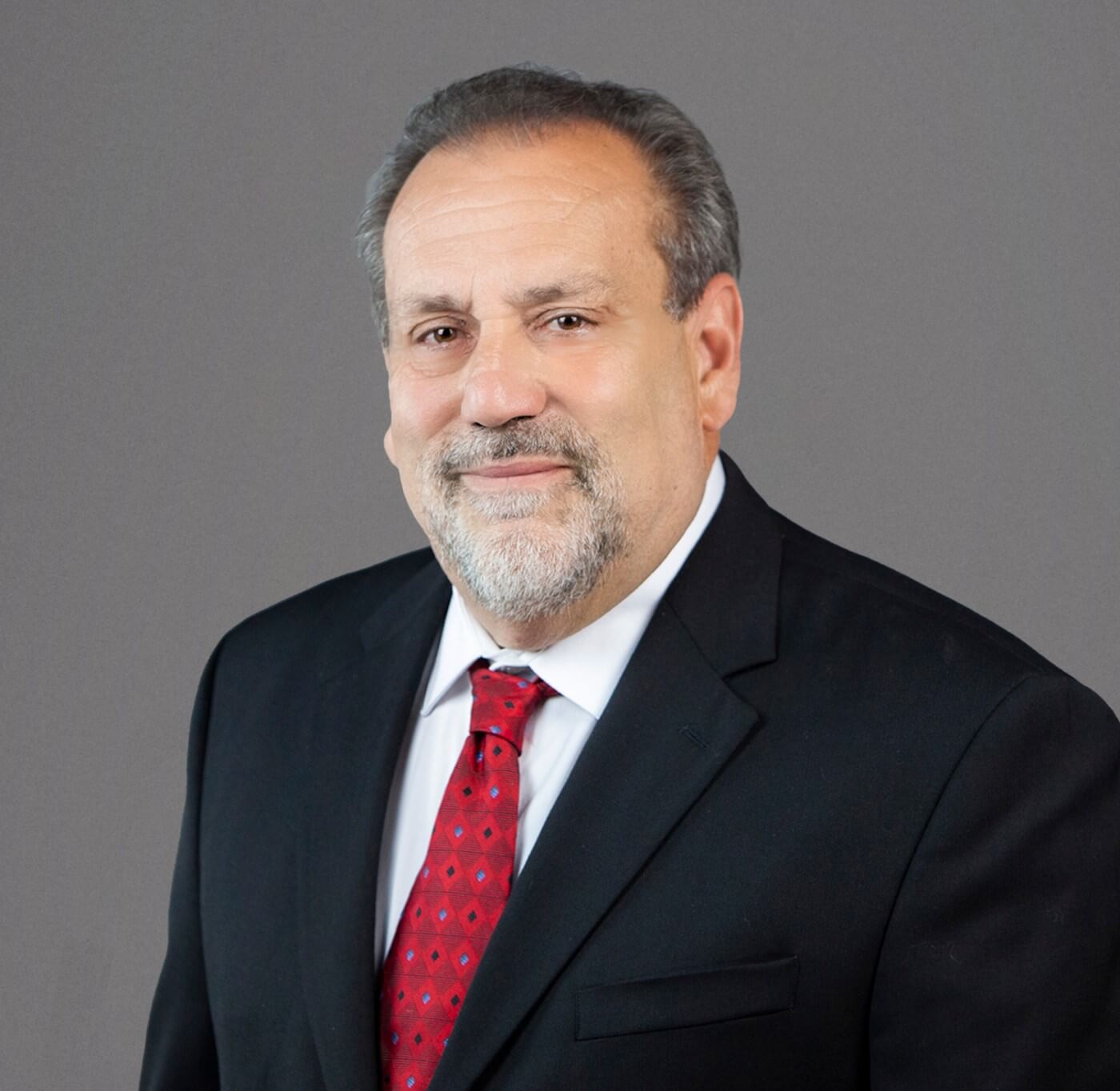 Head of Maintenance & Facilities
Tony has over 45 years of experience in the construction industry and is an expert in manufactured home setting and refurbishment.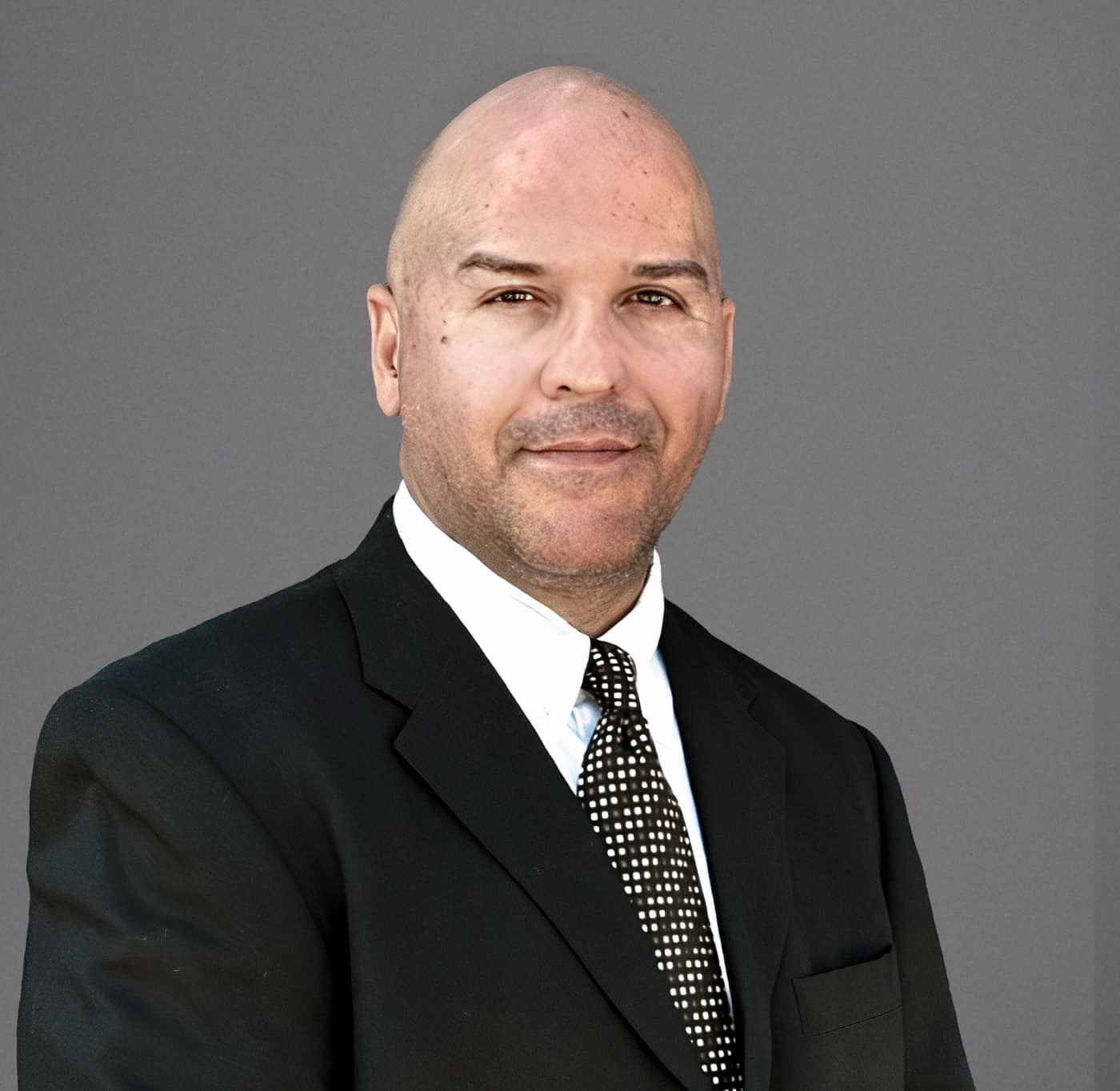 Mark has over 10 years of experience in the manufactured housing industry with expertise ranging from originations, acquisitions, due diligence, property management, and capital improvements.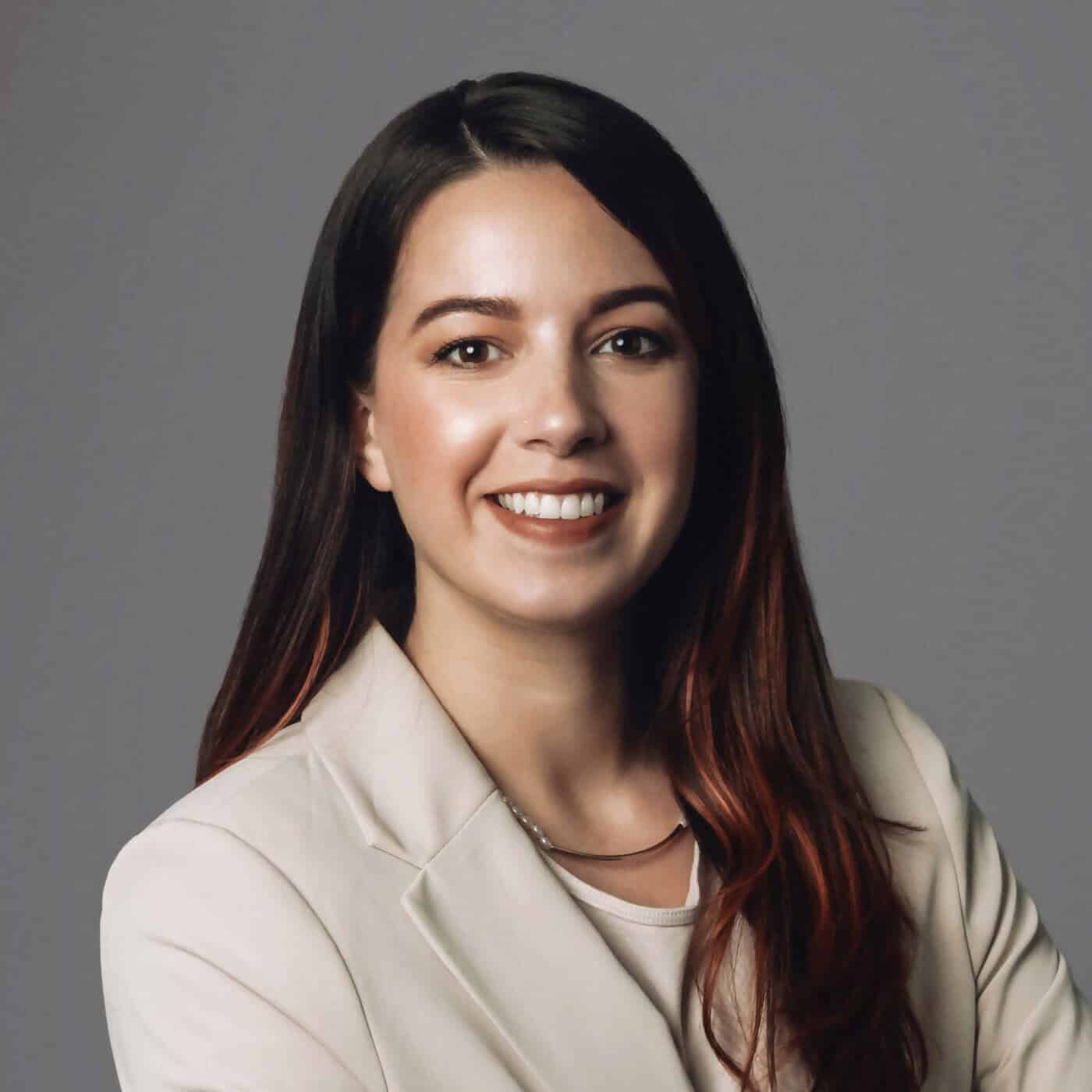 Director of Sales & Marketing
Jasmine has over 10 years of experience in the manufactured housing industry and specializes in leading teams and driving business growth with a high focus on sales and marketing.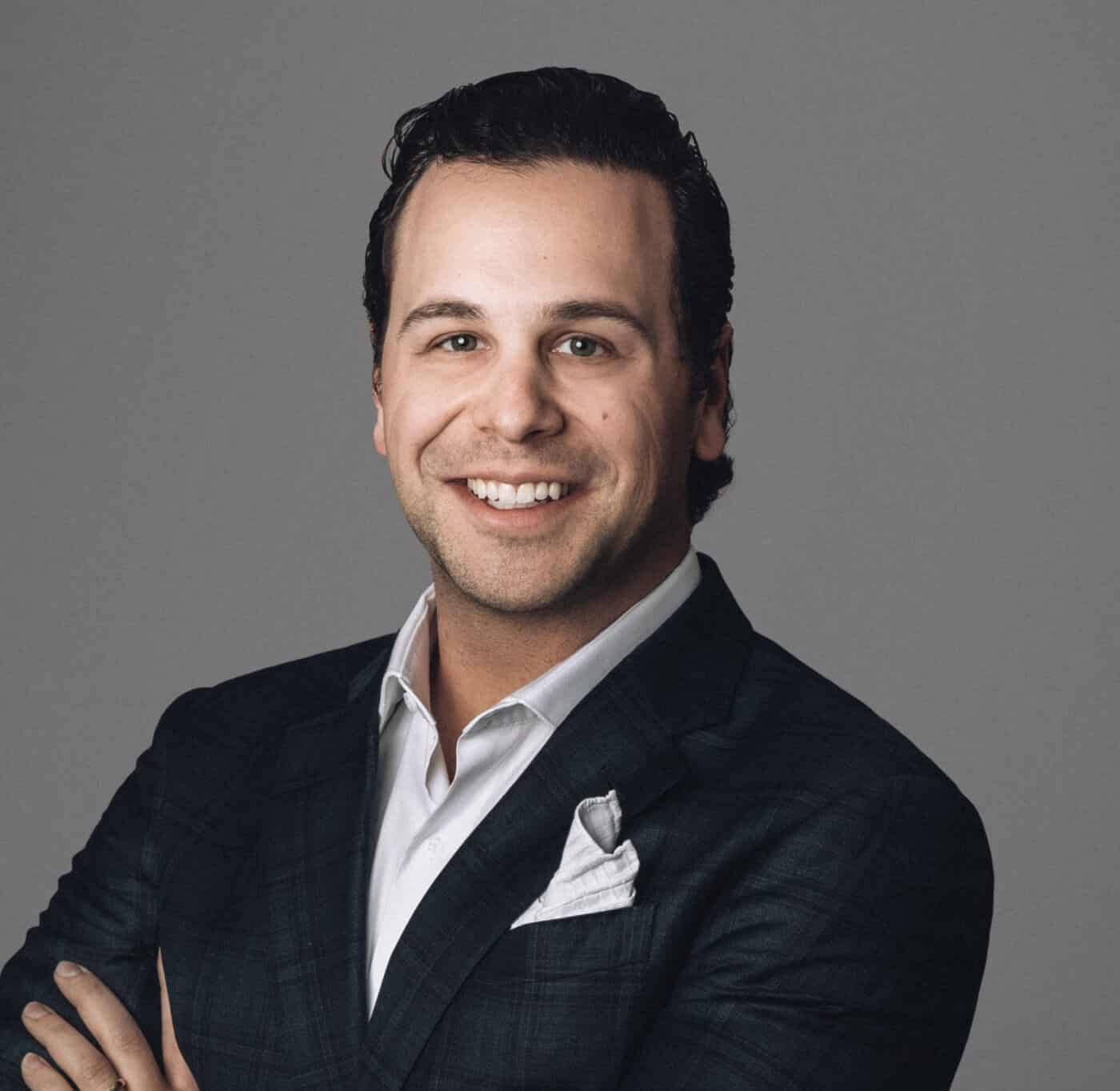 Jack Kotcher has over seven years of real estate acquisitions and asset management experience. Jack was previously a senior associate at Palatine Capital Partners responsible for analysis, execution and asset management across Palatine's strategies.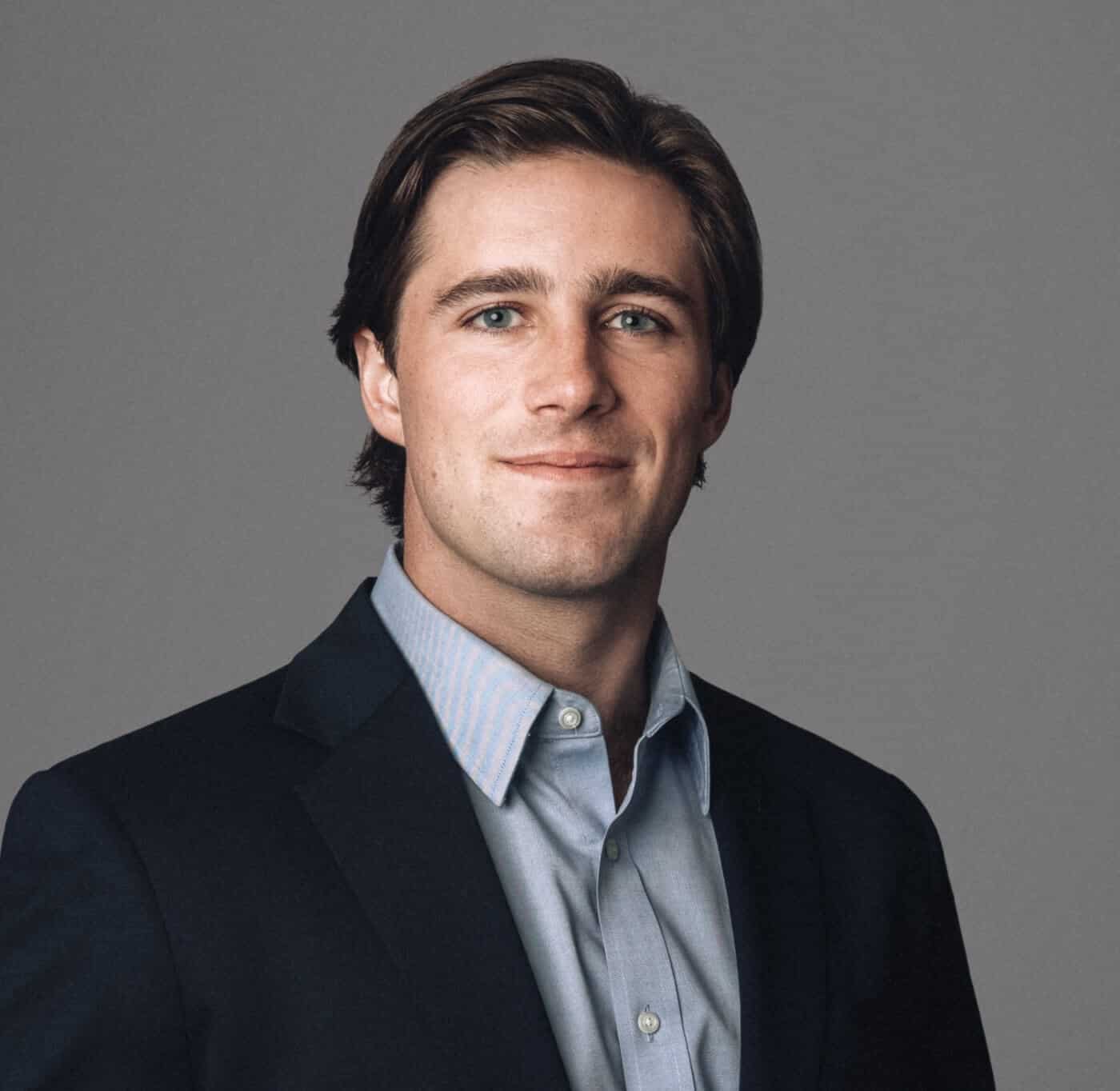 Ben is an experienced analyst with a background in computer science. Prior to Lasso, he worked as a Data Engineer in the financial services industry.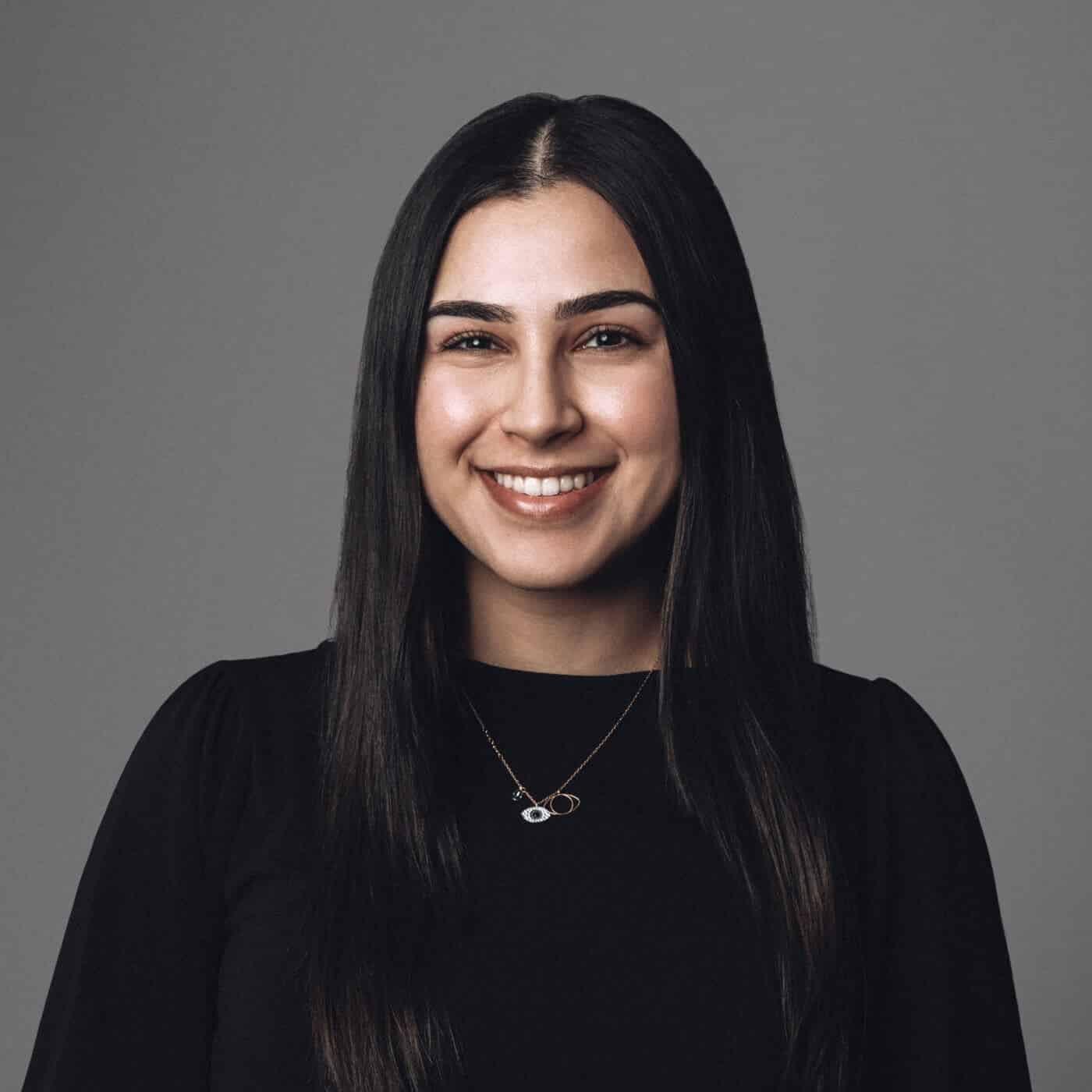 Selinay is an experienced Operations Manager with a background in scientific research and project management.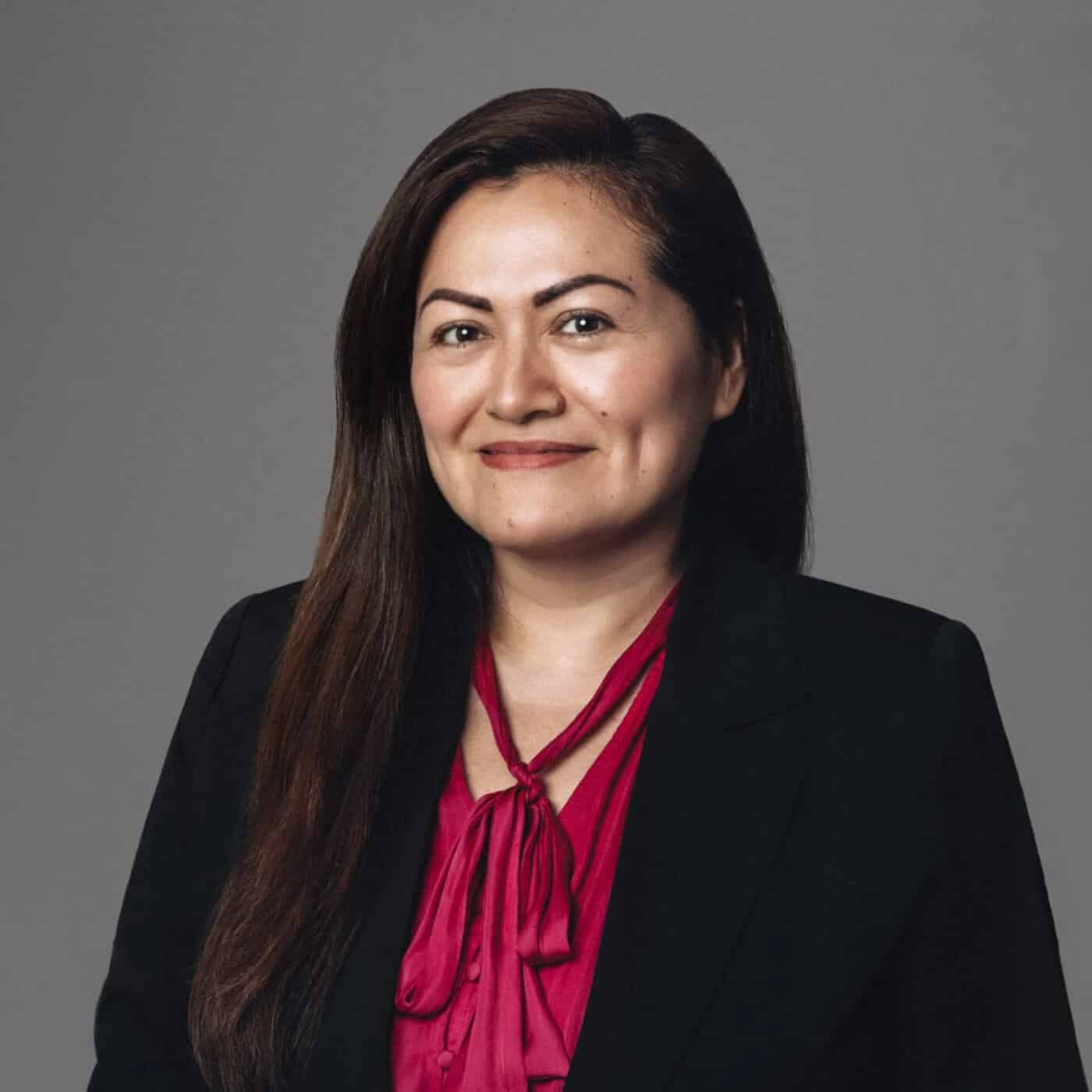 Lila has over 10 years of experience in development and property accounting. Previously, she managed financial operations across a wide variety of commercial and residential real estate projects and properties.